COLLABORATION
Your innovation accelerator
Putting Hammerforce's scalable valve and actuation IP at the heart of your systems is just part of the story. We'll deliver behind the scenes, in discreet working relationships, ensuring our industrial partners fully exploit the value of Hammerforce's revolutionary tech.
Commercially credible
Our team delivers commercial applications on a global scale. Our starting point is your strategic issue – we understand the economic reality in your market.
Then together we develop the business case, finding holistic solutions rather than just technical ones. This is what separates us from typical IP companies.
We constantly evaluate, it's not a solution unless the economics work for our partners.
Agile and nimble
Our focus is commercial, yet our spirit is agile and nimble. It's part of our DNA.
We share your vision to be industry leading, and together we can disrupt the status quo with our technology's transformative capability.
That collaboration begins with being open to ideas and exploring new pathways together, refining our technology to meet your needs.
True innovators
We put ourselves in our partners' shoes, listen to their needs, and then respond.
Together we apply our IP to the challenge's root cause, ensuring solutions meet your industry's regulations and standards – while also delivering cost, performance and ESG benefits.
Our deep technical knowledge and openness to input are the foundations from which we innovate.
World of opportunity
UK head of international management consultancy Roland Berger, Phil Dunne, talks about the global industry implications of Hammerforce's valve and actuation IP.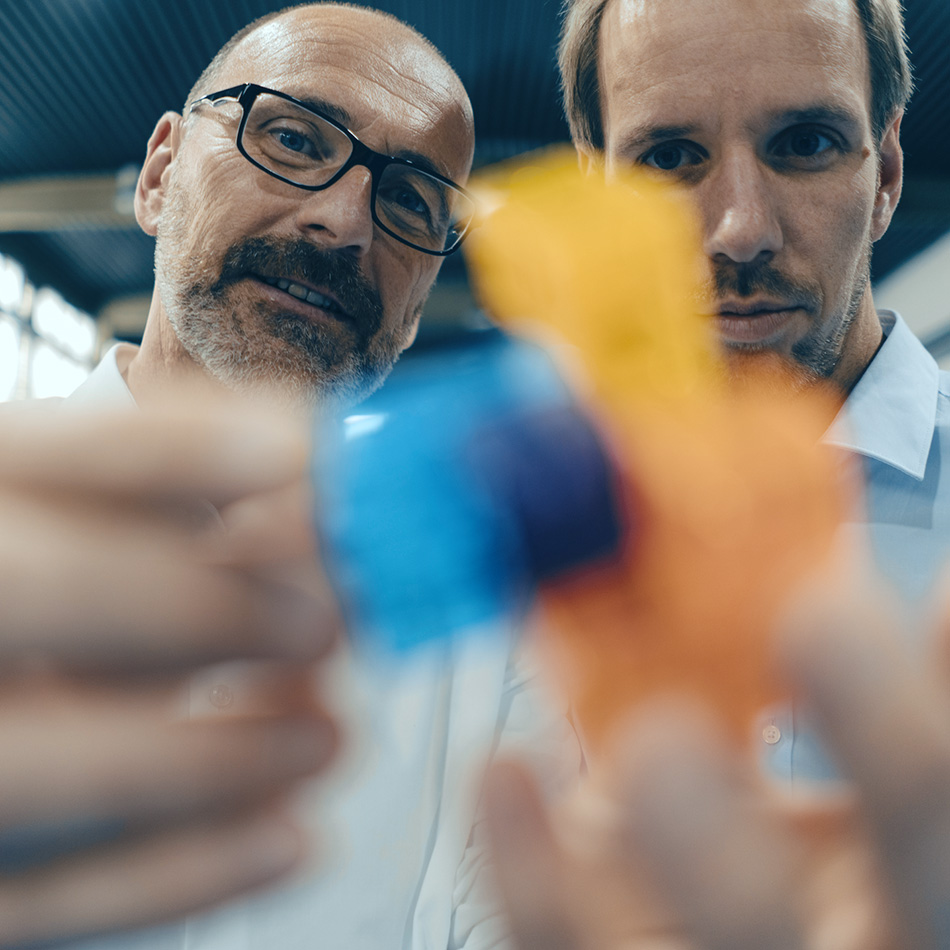 Active partners
Our collaboration model is unique and our approach to it, distinctively different. We don't just licence patents and sit back, we take a 'one team' approach, working with our partner to de-risk the process of bringing products to market.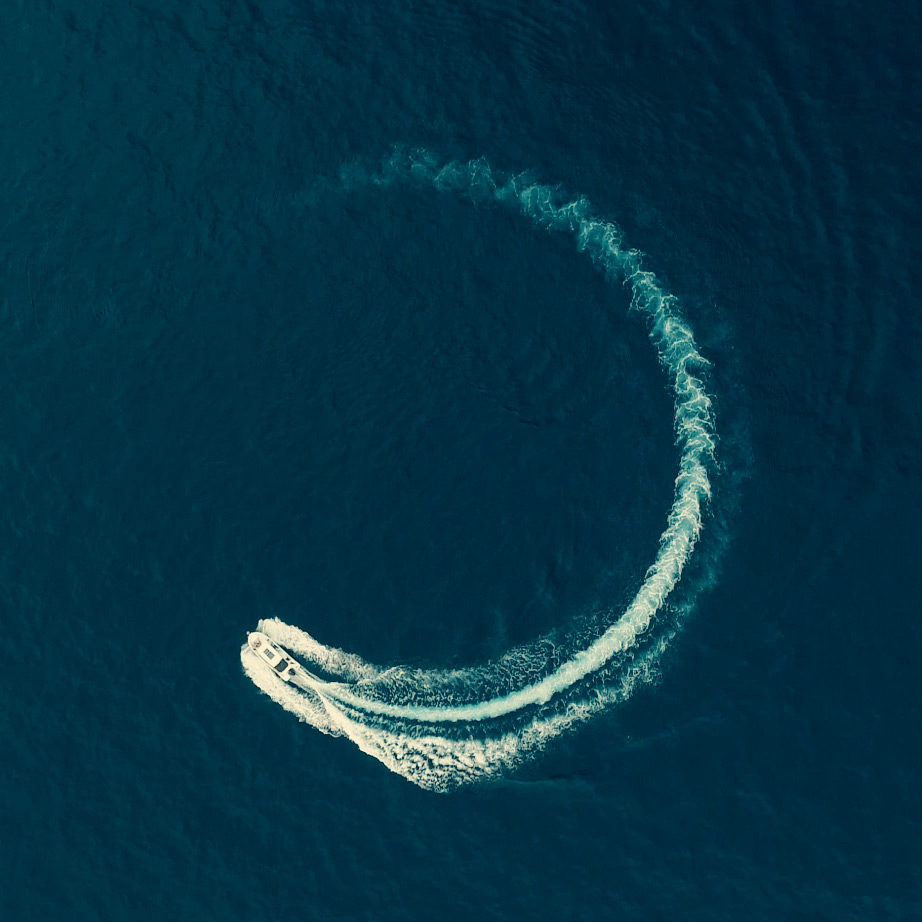 Value creators
As we collaborate and transfer our knowledge and know-how, we develop further IP with our partners. Not only does this provide great IP protection, but it also extends their commercial advantage.