COLLABORATION
Let's reinvent industries.
Hammerforce is passionate about making a transformative difference to our partners' businesses, through our valve and actuation IP.
Customising our technology and accelerating commercialisation for our partners is something our global team of engineering, design and commercial specialists has down to a fine art. Together, we can reinvent industries through revolutionary tech.
Value creators
Our team delivers commercial applications on a global scale, realising cost and performance.
We develop the business case with our partners, finding holistic solutions rather than just technical ones. This is what separates us from typical IP companies.
As we collaborate and transfer our knowledge, we develop further IP with our partners. Not only does this provide great IP protection, but it also extends their commercial advantage creating long-term value.
Active partners
Whether you require a lot or a little assistance, we work to understand your business end-to end and identify the constraints you face to ensure Hammerforce technology is tailored specifically to your needs.
Our collaboration model is active.
We don't just licence patents and sit back, we take a 'one team' approach, working with our partners to disrupt the status quo with our technology's transformative capability.
Innovation accelerators
Our team has a philosophy that technology alone isn't enough to accelerate innovation and drive transformation.
Innovation accelerates when we get alongside our partners to work together to apply our innovative IP to the root cause of their challenge.
Every application of our IP is evolved to solve a problem, create opportunities and, crucially, to achieve significant competitive advantage for our partners within their own markets – at speed.
Our partnership model
Partnerships are the heart of our business model.
We see our partners' operations as holistic, interdependent systems, where our IP can be tuned and scaled to achieve better performance, cost, and sustainability outcomes.
A license partnership with Hammerforce means you immediately gain a competitive advantage by avoiding the considerable time and cost risks associated with either developing new IP in-house or buying a company for its technology.
Because our team interacts across the partners' entire organisation, we can easily identify opportunities, solve problems, and adapt the technology to the partner's specific needs to customise the end solution.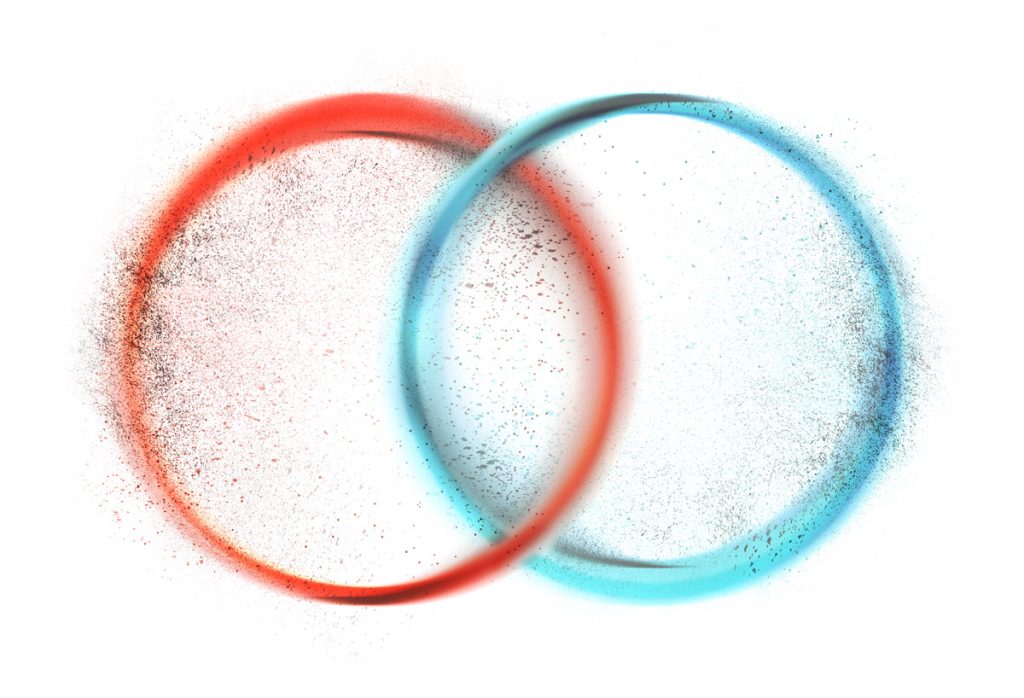 A rewarding journey
Unlike traditional, transactional IP agreements, Hammerforce shares the entire journey with our partner, from collaboration to implementation to sharing value. We work together to use our IP to solve a problem, and then create commercial advantages from the solution.
Pre-engagement
Before we meet you, we invest in understanding the critical issues of your industry. We apply our technology to tangible forms often including prototypes of possible solutions working with our technology, patents, CAD designs, and cost analysis – supported by third-party validation to sufficiently demonstrate the potential value.
Put simply, we can accelerate the R&D for you, reducing your risk through drastically minimising the time and investment you spend in bringing new solutions to market.
Our typical partnership model comprises:
Our typical partnership model comprises:
Problem solving
Working together to create a well-defined scope of how the IP can transform our partner's process, and then agree on a path to collaboration and commercialisation.
Collaboration and commercialisation
Creating a cross-party team to develop a business case and develop and implement a plan to bring the products to market.
Ownership of IP
Agreeing on the ownership of any new IP created during collaboration or commercialisation phases.
Commercial agreement
We'll discuss to determine the total potential value that Hammerforce's IP will deliver within the partner's field of focus, and reach agreement on how this value is shared. This forms the basis of the terms of a licensing agreement.
Hammerforce licensing agreements
Partners can gain considerable commercial advantage with exclusive agreements to access our IP and knowhow.
There is an up-front licence fee for the exclusive use of the IP within the partner's field of focus as well as ongoing royalties/annuities for the term of the agreement. There can also be buy-out options for future royalties/annuities.
In addition, professional service fees for ongoing support to the extent required to ensure technology is commercialised and brought to market.