Our story
Hammerforce is a global valve and actuation IP-company with a green power solution delivered via a unique partnership model.
Our technology is a complete re-imagination of the humble valve, unlocking potential to disrupt diverse industries, using our unique force and flow applications.
Where we began – the origins of force
Our CEO Andy Coster led the team of talented engineers behind the global award winning Airbow nail gun.
Using air as a high force power source with a unique valve and compact actuator design, Airbow solved the problem of costly, cumbersome and unsustainable combustion and battery-based piston systems.
Because the valve technology is so precise and efficient, Airbow was able to be powered over multiple activations by a compact built-in compressed air reservoir. This can be replenished quickly from a compressed air supply in a few seconds.

By eliminating batteries, explosives, power cords, and air hoses the team reimagined the portable fastening tool into a safe, all-weather, productive and zero-emission tool.
But this didn't happen overnight.
We undertook the journey of truly understanding the process of our technology in application. We designed and tested the Airbow nail gun from end-to-end ourselves, providing a tangible mechanism to demonstrate the benefits of our underlying valve technology and gaining an in-depth knowledge of the market dynamics that our future partners live day to day.
Through this process we have leveraged our learnings to help solve critical issues across multiple industry applications for our partners – our unique approach that lives on today.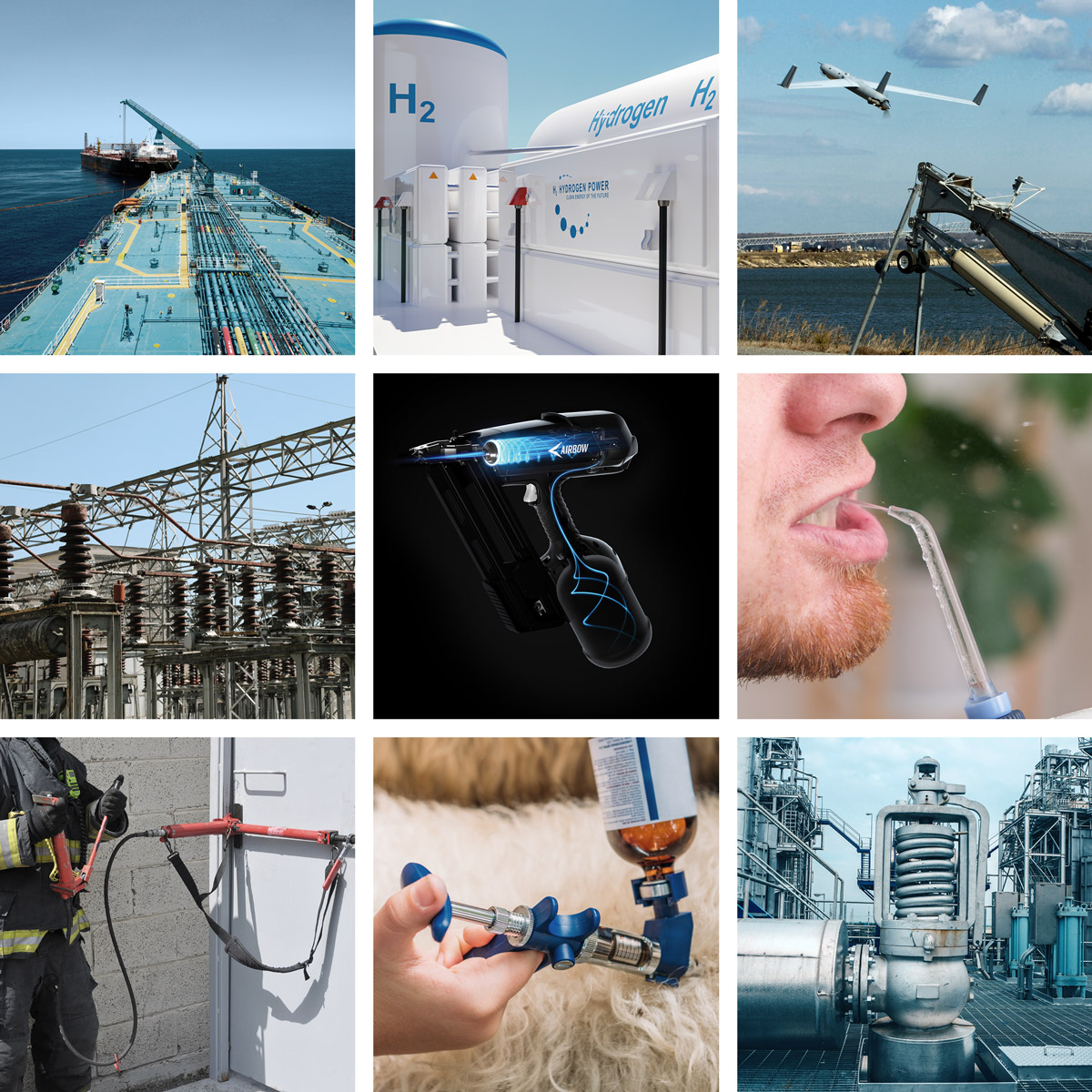 International recognition
This radical reinvention, underpinned by revolutionary IP, was recognised and celebrated by both the building industry and design community through numerous accolades and awards, including a Red Dot and a prestigious Industrial Designers Society of America award, that recognises design innovation, and delivers benefits to users and to society through sustainability outcomes.
The journey to inventing Airbow tangibly demonstrated that the valve and actuation IP has performance, efficiency and cost reducing potential that could be applied to other industries.
This was the birth of Hammerforce, and the beginning of our valve revolution.
The success of Hammerforce IP through Airbow caught the attention of a market-leading multi-national construction company resulting in a collaborative partnership including a multi-year, exclusive licensing agreement, and other partnerships in other industries.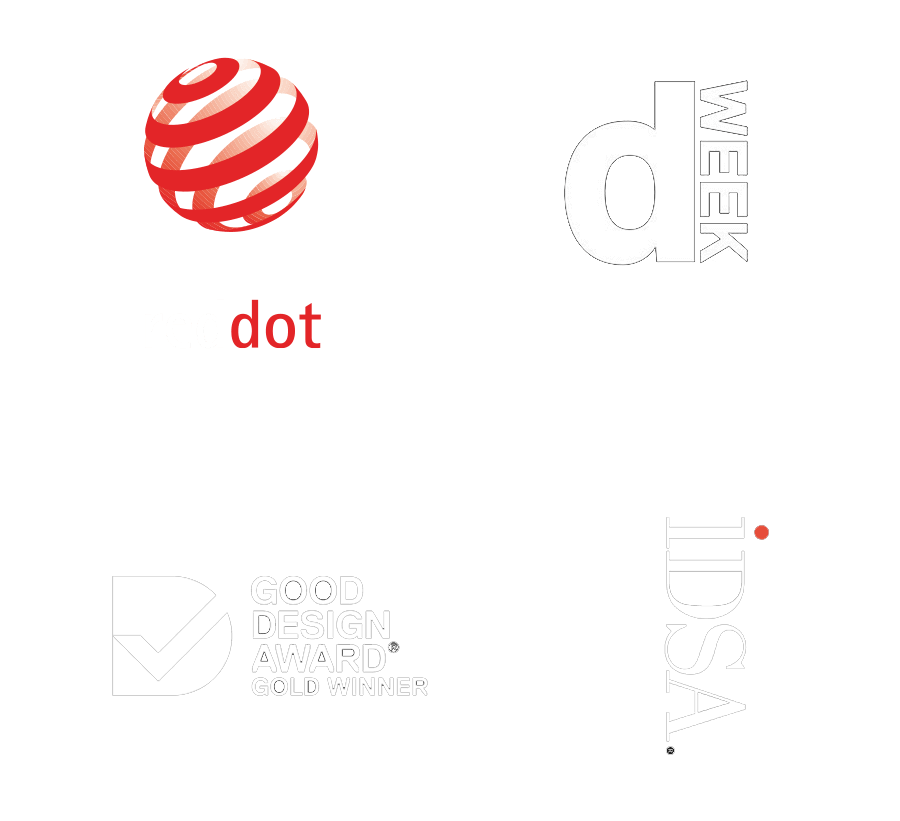 Extending the revolution – unlocking flow
Our valve revolution didn't stop there.
Alongside our force partners, we immersed ourselves in the practical application of our pressure-balanced valve technology. Bolstered by our learning culture, we gained insights into a new paradigm of the principles of our technology, devising our flow-based IP and know-how for the global flow control market with applications across multiple industries.
We believe we have revolutionised automated isolation valve assemblies by enabling pressure balanced technology to be viable across multiple industries and applications. While the technology is revolutionary in its design and performance, it relies on proven materials and components.
Our journey continues as we design and develop our flow control IP and look to apply this to other areas such as pressure relief, pulse valves and other flow control valve applications.