Transformative technology
Hammerforce licenses a growing portfolio of patents for valve and actuation technology which deliver outstanding performance in two fundamentally different ways: force and flow.
Exceptionally scalable, tuneable, and compact, the technology can be used for a broad range of applications, sizes, and operation conditions.
Force & Flow
Our valve and actuation IP is perfectly suited to many industry applications;
Core IP
Hammerforce's revolutionary force and flow control applications have given rise to a growing portfolio of IP, and we continue to extend the boundaries of valve and actuation technology.
Fundamentals underpinning the IP portfolio:
Dose valve & hammer
This uniquely balanced system enables low actuation force demands, and independent opening and closing leads to better flow control for efficient, high speed actuation where required.
Compact layout
Tight nesting of the inlet chamber, valve and discharge chamber generates effectively instant full pressure transfer and high force, as well as high flow capacity in a very compact arrangement.
Balanced architecture
Breakthrough design enables significantly lower force to open and close the valve, all in a cost effective and easy to service design.
Commercial edge
Our technology is proven and ready to implement. A license partnership with Hammerforce means you immediately gain a competitive advantage by avoiding the considerable time and cost risks associated with either developing new IP in-house or buying a company for its technology.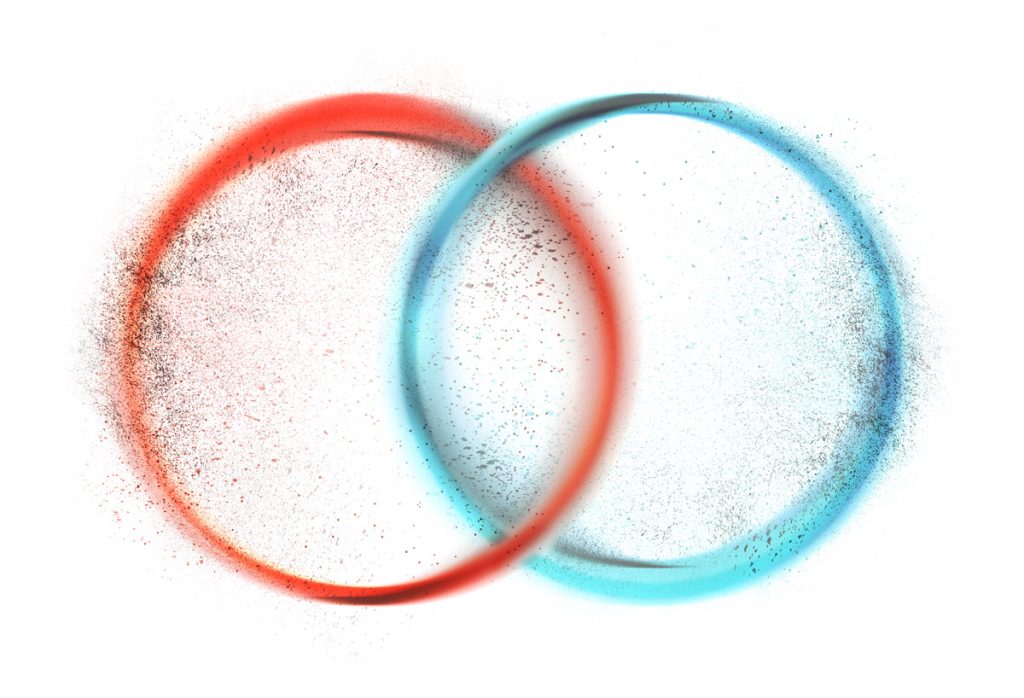 Technology benefits
Scalable & tuneable
Hammerforce valve and actuation technology is adaptable to solve challenges from the very large, to the very small. It's also able to be configured in a bespoke way to meet exacting and precise needs. This flexibility means we can solve commercial problems through systems that deliver what you need to succeed.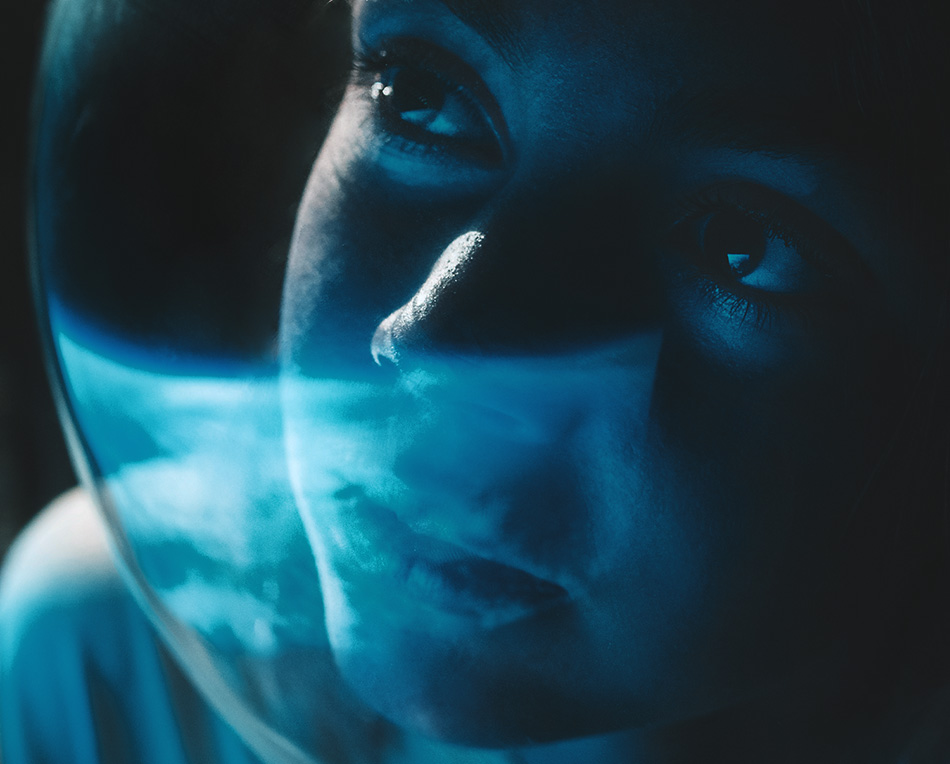 Future ready
Hammerforce's valve and actuation IP for force and flow applications not only increase performance and efficiency, the technology is also better for people and the planet.
Short and long-term sustainability and ESG benefits include;
eliminating or reducing consumables, including fossil fuel canisters, explosive caps or batteries
being inherently safer than combustion and electric systems for air-powered applications
lowering the lifetime cost due to reduced maintenance and durability
creating a simpler, more resilient supply chain by having air as a power source for piston and launcher systems.