Published August 26, 2020
Hammerforce CEO, Andy Coster talks about his passion for reimagining industries and the significant opportunity that exists to use compressed air to reimagine the way industrial applications are powered.
The concept of reinventing industrial companies is exciting. The world we live and operate in is constantly evolving; it's a future that won't stand still, where change happens at unprecedented speed and scale. If we are not reimagining our businesses, if industries and companies are not resilient to change and don't rise to the challenge of shaping the future, our economies are unlikely to survive.
Now, more than ever companies are being confronted with significant disruption. In this highly competitive environment, they're challenged to embrace modern, disruptive technologies and optimise commercial value amid increasing pressure from consumers, regulators, and investors to deliver green energy, carbon-friendly solutions to solve global issues. It's a landscape that necessitates reimagination.
Smart companies recognise the pressure that's coming, and they use innovation to get ahead of the game. Firstly, they're developing solutions and then they're pushing for faster change in their industry to build significant barriers for their competitors. Really smart companies innovate by collaborating with an ecosystem of partners who align capabilities and share resources to quickly create opportunities, solve problems and accelerate speed to market.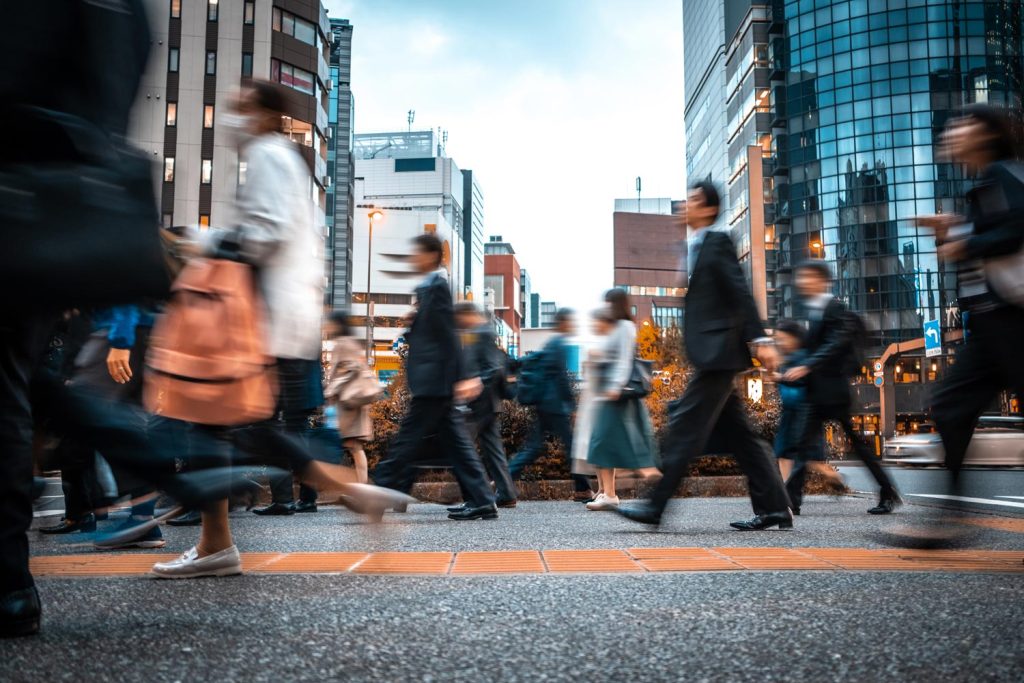 I often get asked why I get excited about the concept of reimagining and disrupting businesses. For me, it's about creating different advantages, not only for ourselves, but for other companies.
If we can help deliver benefits to shift the paradigm and fundamentally change the way an industry or company operates to provide significant competitive advantage, while shaping a more sustainable future, that's an awesome thing to be part of.
Reimagination isn't a new concept. At the heart of revolution is change and right now, as we work through Industry 4.0 and are exposed to climate change politics, modernisation, and highly competitive markets, we're experiencing extraordinary levels of change. Its change that we haven't really seen since mechanisation was introduced during the first industrial revolution.
Companies seeking to thrive in this changing landscape need to be adopting new, innovative technologies that are capable of achieving higher levels of efficiency and reliability and making step-change improvements to productivity and performance. And they're green-energy technologies that enable a company to chart a lower-carbon footprint.
Tailoring these technologies to the specific way a company operates in their industry not only optimises commercial value ultimately, they reimagine the way entire industries operate.
Take power for example. Up until now, the only power options available to industrial companies have been more traditional methods – low-pressure pneumatics, hydraulics, combustion, batteries, or electrical power.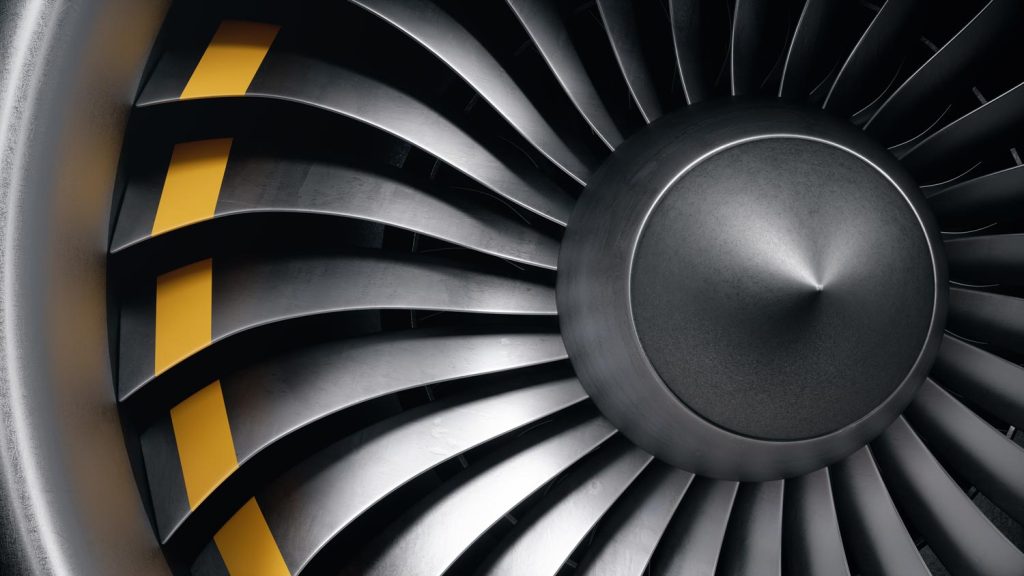 There are advantages and disadvantages to any type of power source which is why Hammerforce's patented technology is so compelling. It's a classic example of disruptive technology that has the potential to reimagine the way industrial companies power devices and operations.
The technology is a very clever valve-actuation arrangement that re-invents compressed air as a power source. Any product or industry that requires high force delivered quickly will benefit from the step-change improvements the Hammerforce innovation brings to force-actuation technology.
Imagine taking 1 gram of compressed air and using no electronics or batteries – nothing else other than a mechanical system and turning that 1 gram of air into 100 joules of energy? That's a whole lot of clean, green energy, and its exactly what our revolutionary technology does.
If you think about industries that need force mechanisms – pistons firing back and forth, canisters launching, emergency valves shutting on and off, nails firing – our technology can power applications using compressed air in a way no one else has been able to do.
Two key benefits are that it's very efficient and it reaches peak power very, very quickly. Using an exceedingly small amount of air relative to the resultant power output allows for very small mechanisms relative to their power output. Other benefits are a direct result of requiring no electronics which means it is purely mechanical in nature, water, and is dust proof. Using only air ensures reliability and consistency and means the mechanisms are intrinsically safe and kind to the environment.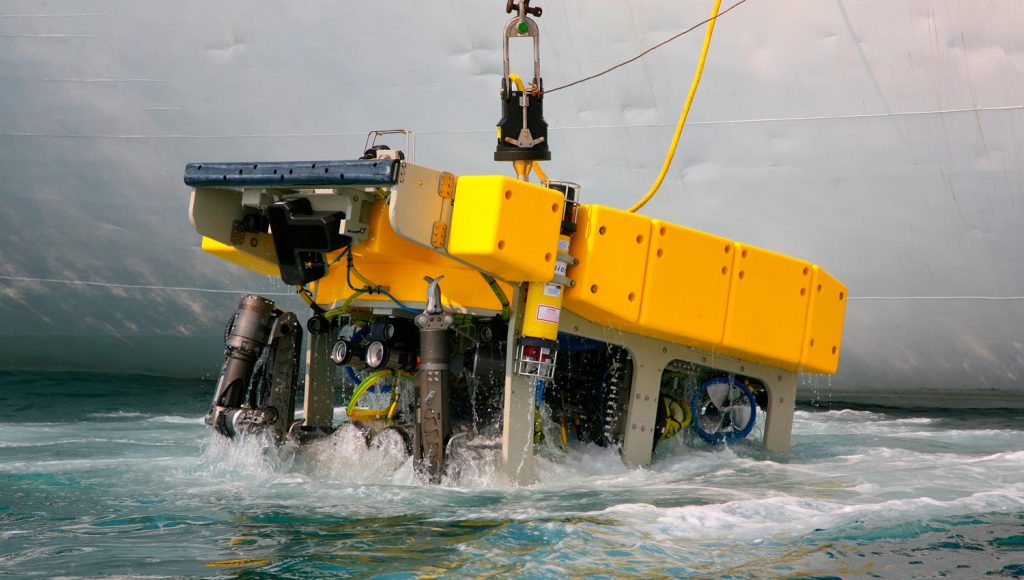 All of these benefits are then multiplied because the mechanisms are scalable, which essentially allows a continuous range of power outputs. And to take this one step further, there is flexibility in the way the valve-actuation concept can be physically implemented, from piston type designs to launching mechanisms to high-flow air pulse applications.
When you put all of this together, the applications for the technology are extremely broad – including automotive, agriculture, marine, construction, mining, fire control, search and rescue, civil engineering, pest control, robotics, military, etc.
It's a green energy source that is efficient, powerful, incredibly reliable, and scalable.
Industries globally are challenged to drive greater commercial value and address stakeholder pressures without generating unnecessary and unintended consequences, such as pollution. This requires reimagination and collaboration.
Hammerforce gives companies the ability to not only respond to the increasing pressures, but to proactively demand or lead the change required to meet and overcome these pressures. Seizing the opportunity to shift from traditional power sources to using this disruptive air-powered technology delivers significant and compelling commercial benefits and builds sustainable industries in a global world.
Our opportunity is to partner with global companies to apply this technology and reimagine their industries.
The future potential is phenomenal and it's exciting to use our technology as an enabler and develop tangible, practical solutions that meet the needs of the company now and in the future.