Published September 2, 2020
CEO of IP company Hammerforce, Andy Coster explains Hammerforce's 'purpose' and how this gives the company and its partners the good they need to thrive in a highly competitive, fast-paced environment.
Hammerforce's purpose – a force for good is not just at the periphery of our business, it's a key driver for everything we do and supports why we do it.
Being purpose driven means we respect and address the needs of a wide range of stakeholders – our customers, employees, investors, wider society and consider our environment. It helps us focus on redefining the playing field and allows our partners to embed the good into their own businesses they need to thrive.
Companies that can harness the power of a purpose-led business model, whether its embedded into their organisation through their own clearly articulated and understood purpose or by collaborating with others, will benefit from the competitive differentiation that purpose drives.
Our revolutionary technology does more with less and it's really disruptive in the sense that it enables industrial companies to redefine their own industry.
We're delivering air as a superior green energy power source that will drive profound changes and impact on business models, as well as our environment.
The patented valve actuation system we've created provides precise control of air by opening and closing incredibly fast. The result is a powerful force that uses significantly smaller amounts of air to achieve a better result and it has distinct advantages over traditional pneumatic, hydraulic, combustion, battery or electrical power options which are currently used.
The nature of our technology and the nimbleness of our business enables us to be purpose-led. It makes sense – we use air, which is something we have in abundance, to produce a high-powered force with a low-carbon footprint that our partners can adapt to their own needs and shape a more sustainable future with a true 'green lens'.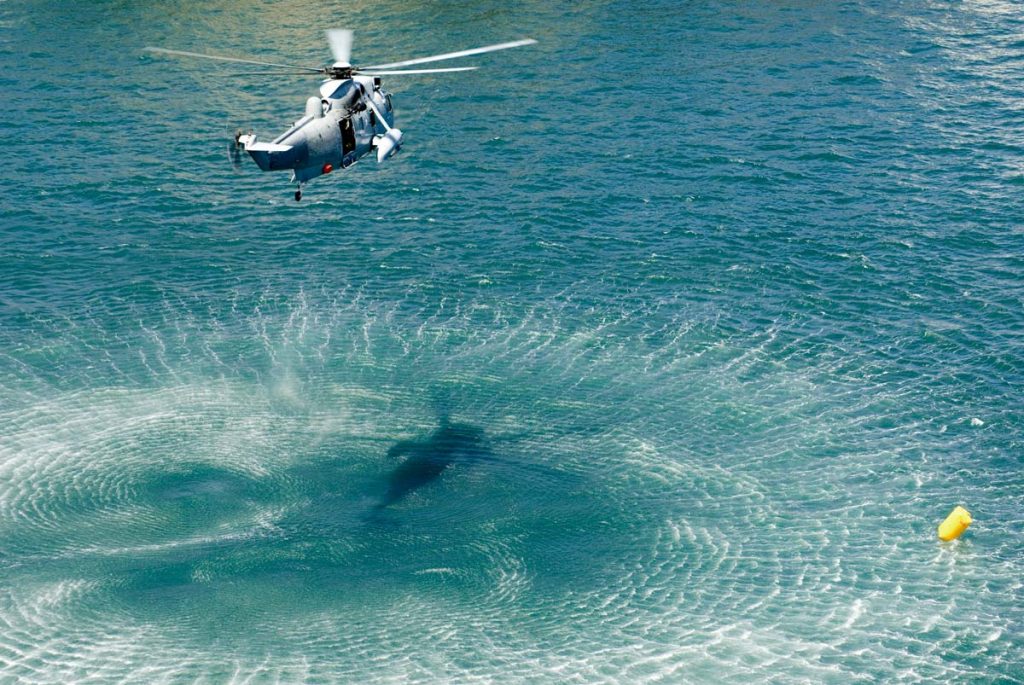 In defining our purpose, we asked ourselves what the new needs are, what trends would be affecting our potential customers, and what opportunities and challenges lie ahead – not just for ourselves, but also for the sectors and companies who might utilise our technology.
A force for good is about more than just having a positive impact on our planet and society, this innovation is also better for business and for people; harnessing the best out of our revolutionary technology and achieving commercial success is impossible without the right people.
This is why in defining our purpose, we also looked closely at the role Hammerforce can play in enabling our partners to redefine their industries and optimise their own value.
This goes to the heart of my philosophy that technology or innovation alone isn't enough to drive transformation. Without the right people who are capable of unleashing the full potential of technology, you'll only ever have part of the equation.
Hammerforce is all about partnerships. We do much more than just hand over the technology. Our partnership strategy means we apply our technology into real applications to enable our partners to thrive. Because our team interacts across the partners' entire organisation, we can easily identify opportunities, solve problems, and adapt the technology to the partner's specific needs to customise the end solution.
Our potential partners are large industrial companies with products or processes that rely on high force, delivered quickly. They operate across really diverse sectors such as construction, pest control, mining, search & rescue, oil & gas, civil engineering, transportation. Many of these industries have detractors; stakeholders who point the finger at their disregard for the environment in pursuit of profit. They're all different but they're actually facing similar challenges in addressing how to stay relevant in this fast-paced, evolving world.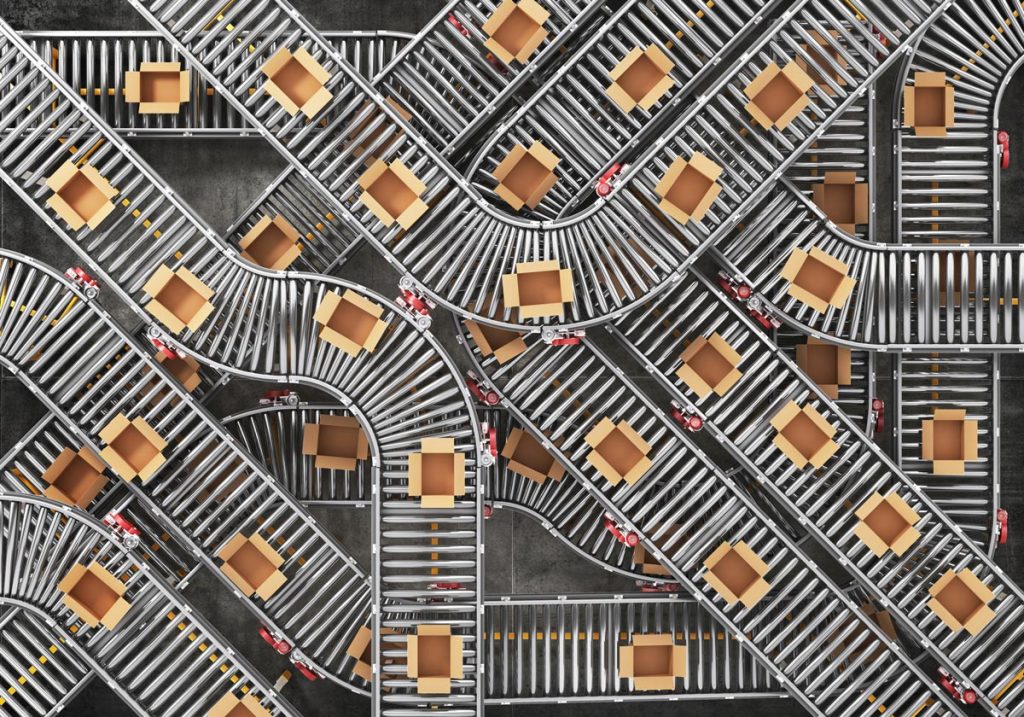 Combining our technology with our partnership approach provides massive potential to overcome the functional, environmental, and economic limitations associated with the more traditional methods, such as hydraulics, battery, gas they currently use to power their applications.
With the global market heading towards a green future, sustainability is a major challenge – businesses are increasingly under the spotlight to resolve the tensions of "going green" and evolve their operations to decarbonise. Stakeholders make decisions based on how companies treat their people, their environment, and the communities in which they operate in. It's an issue many companies continue to grapple with – mainly because there's often a conflict between balancing sustainability for public benefit and sustainability for commercial benefit.
And as new industrial standards and guidelines are accelerated, so too does the need to adopt technologies to address the environmental impact of industrial operations and production of energy.
For a lot of companies, this will be attempting to solve the seemingly impossible. But from our partners' perspective, we've done the work. They get a green energy solution which is not only environmentally friendly, it's powerful, efficient, safe, consistent, reliable, and cost effective.
At every step, a force for good explains and helps our team and our partners understand the 'why', the 'what' and the 'how'.
This innovation has purpose and every application of the technology is evolved to solve a relevant problem. It's capable of setting higher standards and establishing new levels of environmental performance across a diverse range of industries.
Because our team works closely with our partners to bring new thinking and adapt the technology to fit the commercial needs of their business, we're delivering massive step-change advantages over what traditional technologies can provide, which ultimately delivers better value.
Purpose is central to our business strategy and it impacts on all our stakeholders. We're providing our partners the good they need to be highly competitive – in a business, people, and environmental sense. Often, it's the good they need to thrive, if not survive, in their own industries.