Published November 3, 2020
Andy Coster, CEO of global IP company Hammerforce provides his thoughts on whether we're asking the right question about how businesses impact sustainability.
After reading James Drummond's insights on the evolution of ESG investing, I got thinking – not about whether sustainability is a good thing, because it clearly is – but whether we're asking the question about how businesses affect sustainability the right way around.
When we think about sustainable business practices and the competitive advantage that comes from turning innovative, disruptive technologies into tangible solutions, we tend to focus on how businesses are "going-green" and what they're doing to solve our environmental issues. I'm questioning whether the attention should actually be on how sustainability affects business.
It might sound subtle, but they're two different questions.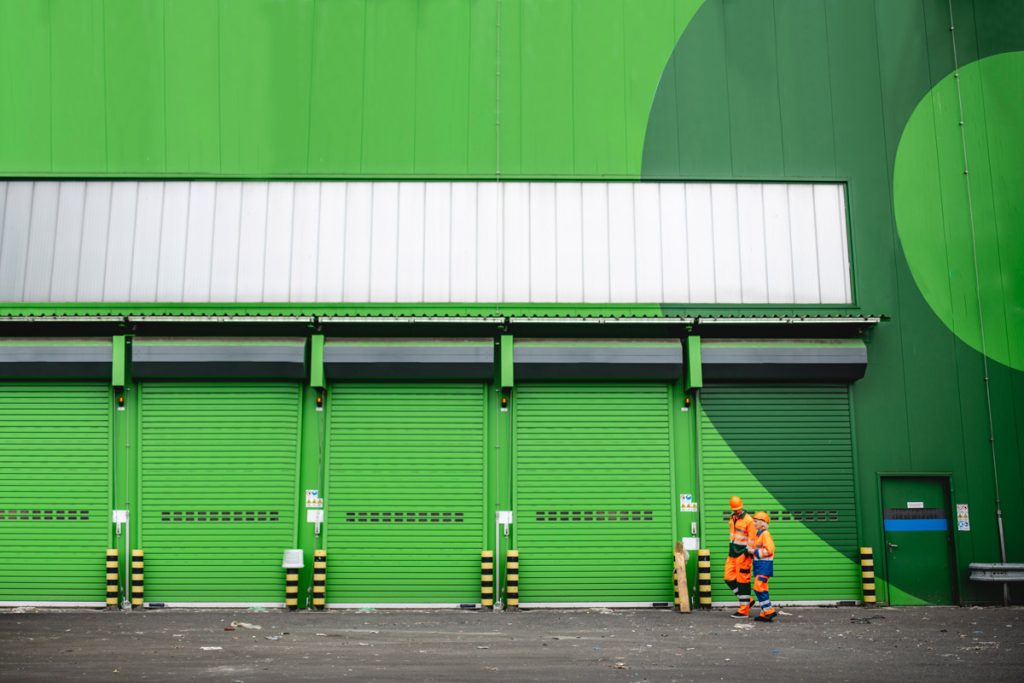 If we look at the first one – how does a business affect sustainability? – this question can actually be ignored, although I'm not sure a business would survive if they took this view. Whereas the second question – how does sustainability affect business? – definitely can't be ignored because sustainability will, if it isn't already, have an impact on every aspect of a company's operations – from R&D and manufacturing to sales and support.
There's probably no other business issue that has such a broad scope in terms of impact and companies face making some complex decisions against a backdrop of operating in a highly competitive environment. Sustainability pressures have, and will continue, to alter the competitive landscape and reshape opportunities and threats.
Factors influencing sustainability decisions are countless – increased customer demands, changing government regulation and policies, increased investor pressure, the emergence of disruptive technology and new markets, growing economic uncertainty.
To win, businesses must be capable of recognising the subtlety in the question and respond quickly to capitalise on the opportunities the sustainability-driven changes provide to position themselves competitively for the future. They must also be open to looking at collaboration to find solutions.
We definitely see these particular capabilities, especially the ability to act decisively and their willingness to engage meaningfully to find a solution, in the companies we partner with. The Hammerforce team are currently working with a range of large, global industrial companies across a diverse range of sectors who are actively seeking to decarbonise their industrial processes. These companies are using products or processes that rely on using power to deliver high force, quickly and they're under immense pressure to find solutions which contribute to a carbon-neutral society.
As James mentioned in his Q&A, at the heart of Hammerforce's technology and partnership approach is our ability to deliver a tailored application to the specific way a partner operates in their industry which enables us to optimise commercial value for them. Because our technology uses nothing but air, the icing on the cake for our partners is they get a solution that helps them reduce their carbon footprint.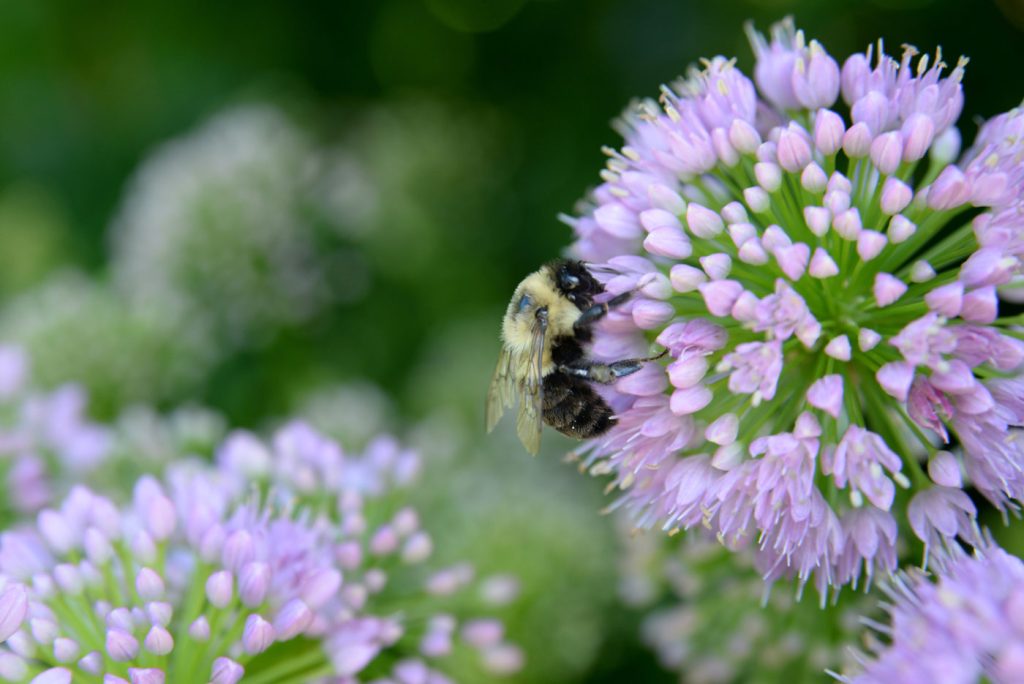 Our patented technology is a ground-breaking innovation for these industrial companies, and while there's no one silver bullet to achieve net-zero, this technology allows our partners to tailor an application and develop a fully customised solution that's unique to their industry.
Air is a carbon-neutral solution and the valve-actuation system that we've created provides precise control of air by opening and closing incredibly fast. This results in a powerful force that uses significantly smaller amounts of air to achieve a better outcome and gives distinct benefits, and advantages over traditional pneumatic, hydraulic, combustion, battery, or electrical power options that are these companies currently use.
A key part of the Hammerforce offer is that we have the expertise and skills to understand the commercial constraints our partners face and translate this understanding via design expertise into a practical solution that overcomes these issues. This provides significant commercial value and allows our partners to respond to the increased pressures they face from their own customers, investors, governments, and competitors.
What we're finding really interesting is our partners' understanding of how using our technology to create environmentally friendly, commercialised solutions enables them to set new, higher environmental standards within their own industries. They're shaping the regulatory framework and pushing for faster change in their own industries – and ultimately, they're creating significant barriers for their competitors and achieving the competitive advantage that it brings.
Going back to James' article again. He used the construction industry as an example of how regulation is being introduced to limit carbon emitting processes and tools on construction sites. In some countries this extends to businesses needing to be completely carbon-neutral to even get on a tender list which is not only a massive shift but for some companies, it presents significant challenges.
Using the Hammerforce technology, companies can design and build construction tools powered only by clean-green air – no batteries, no combustion, no explosives. We know this is achievable because we proved it with Airbow which was our practical demonstration that the technology and the approach worked in a highly competitive industry.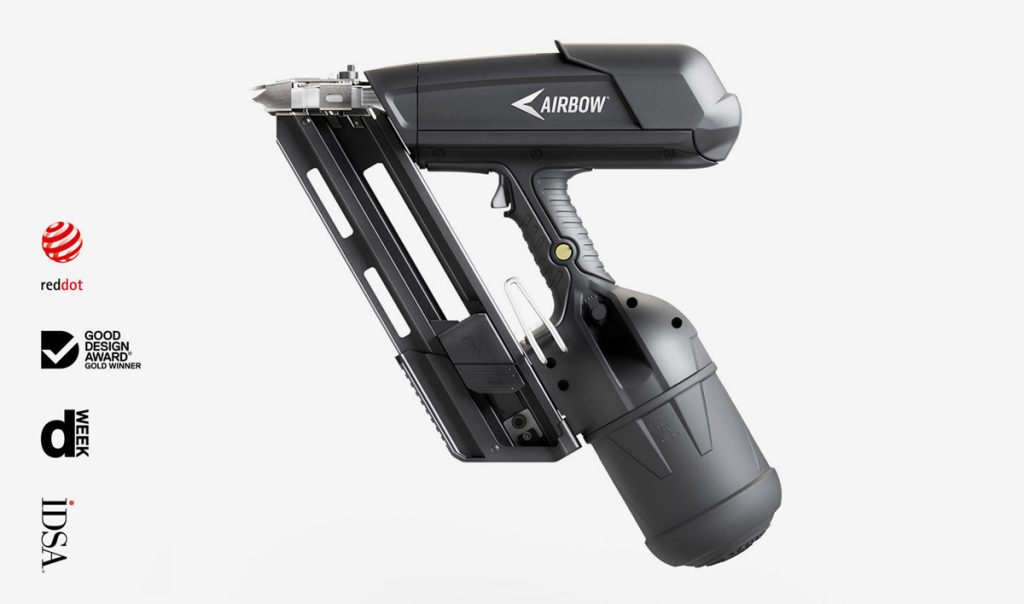 In the framing gun that we developed with Airbow, we took 1 gram of compressed air and using no electronics, batteries, combustion or explosives – nothing other than a mechanical system to extract 100 joules of energy from 1 gram. That's a whole lot of clean, green energy which provides a very compelling solution for the construction industry which is undergoing a considerable paradigm shift in terms of its need to be decarbonised.
But our focus is not just the construction industry. The opportunities to scale this technology across a diverse range of industries are significant and we're working with a number of different global companies to tailor the technology to the specific way they operate and optimise commercial value for them.
Companies seeking to thrive in this rapidly changing landscape where sustainability impacts on all aspects of a business' operations and value chain, need to be adopting solutions like Hammerforce's valve-actuation system, which not achieves higher levels of efficiency and reliability, but also enables the company to chart a lower carbon footprint.