Amie Amosa
Head of People and Culture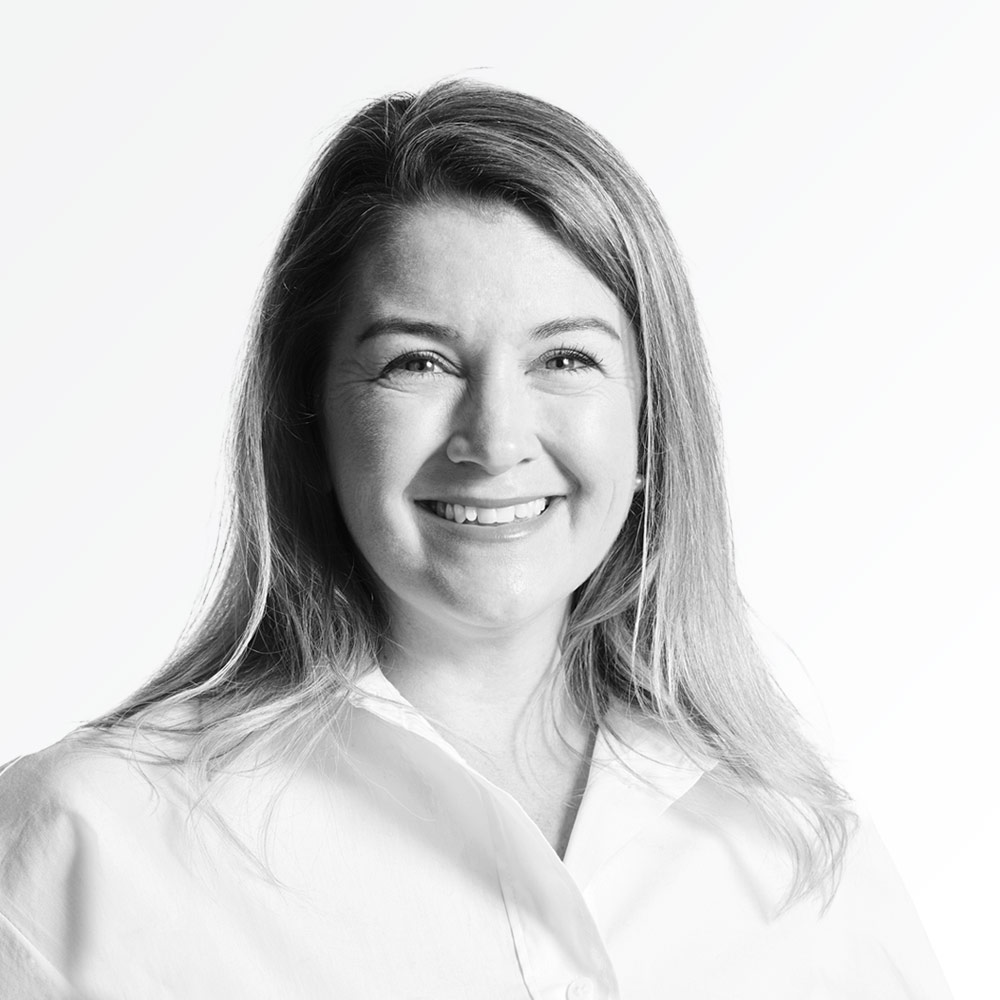 Hammerforce's Head of People and Culture, Amie Amosa, is a people strategist who focuses on attracting, engaging and developing people and teams.
Underpinning Hammerforce's innovative technology is people. As the architect for the company's talent strategy and culture initiatives, Amie's role provides creative and insightful solutions to managing human capital, grounded in creating a culture of belonging and talent development, culminating in growth for all stakeholders.
Amie brings extensive people leadership experience to Hammerforce from multiple industries, geographies and scale of businesses, which includes a career in the global hotel industry, ten years in senior international HR roles with a FTSE 100 company, and in recent years a variety of consultancy roles partnering with CEOs, directors and business leaders specifically engaged to optimise people performance.
Amie graduated from Auckland University of Technology with a BCom (majoring in HR and Finance).
In her spare time, Amie enjoys traveling and exploring the outdoors with her husband and three children.