Andy Coster
Hammerforce — Chief Executive Officer
Board of Directors — Executive Director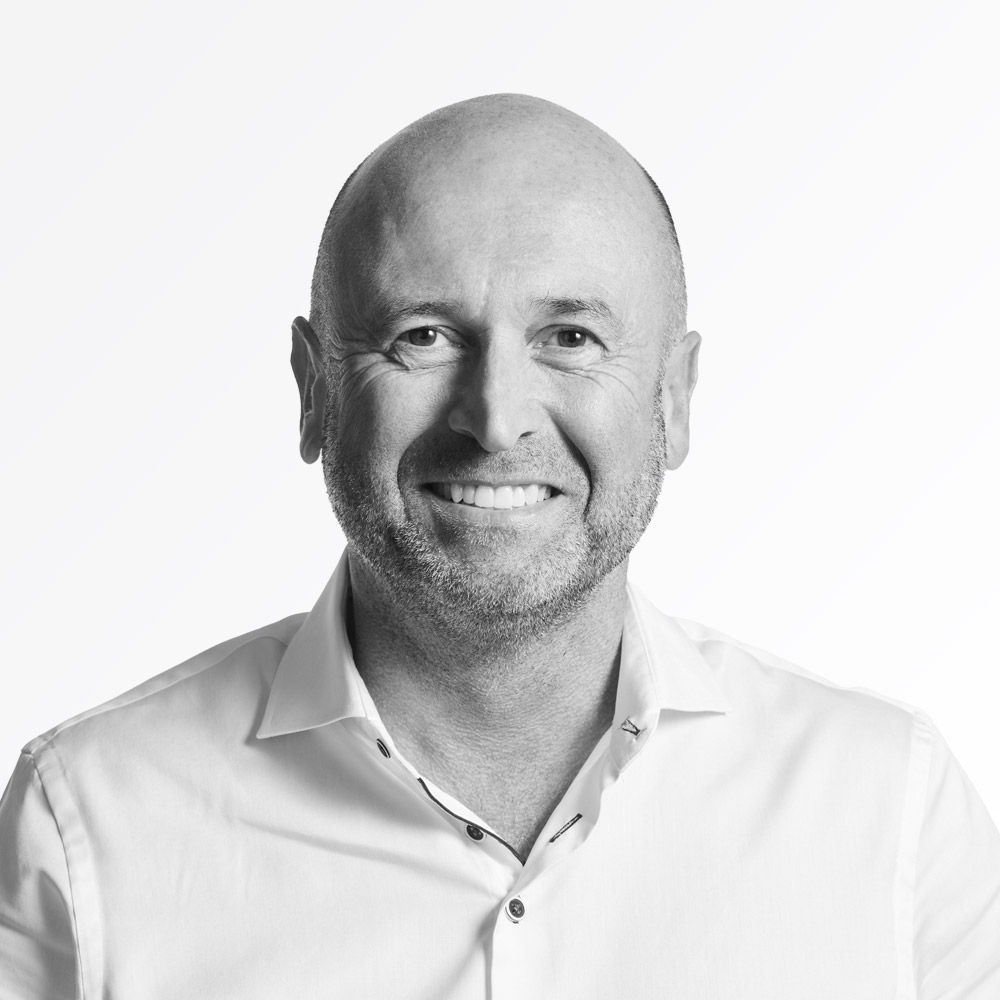 Hammerforce's CEO, Executive Director and major shareholder, Andy Coster, focuses on growth strategies and leading a team of holistic, systems-based problem solvers to integrate Hammerforce's IP and deliver valuable commercial advantage and returns to partners. He is based across Hammerforce's London, Dallas and Auckland offices.
Andy has had a diverse career starting at A.T. Kearney, a global management consultancy in London, Australia and New Zealand. Andy led a number of strategic projects for a variety of industries from retail, manufacturing and financial services to aerospace.
In 2000 Andy took up a general management role at a multinational heading up corporate strategic projects. He then moved into managing a specialized business unit and was responsible for taking what was effectively a cost structure and turning it into a successful, profitable, commercial business.
In 2002 Andy left the corporate world and co-founded a new business to disrupt the global market research industry. Using intellectual capital to tackle problems for companies across a multitude of industries and countries, the company grew to become a market leader. With long-term contracts creating annuity revenues, the company was sold in 2007 to a FTSE 100 firm.
Andy entered university with a background in mathematics and the sciences however he embarked on a business degree and has a MCom (Hons) in Corporate Strategy, a PostGrad Diploma of Commerce in Operations Management and Marketing and a BCom in Accounting and Finance. He is one of the youngest people to present a paper to the World Strategic Management Society in the USA.
As a diagnosed dyslexic and growing up with epilepsy, Andy has a passion for designing and implementing innovative teaching and learning strategies to help children with learning disabilities in New Zealand's education system.