Geoff Dethlefsen
Chief Commercial Officer and President Hammerforce USA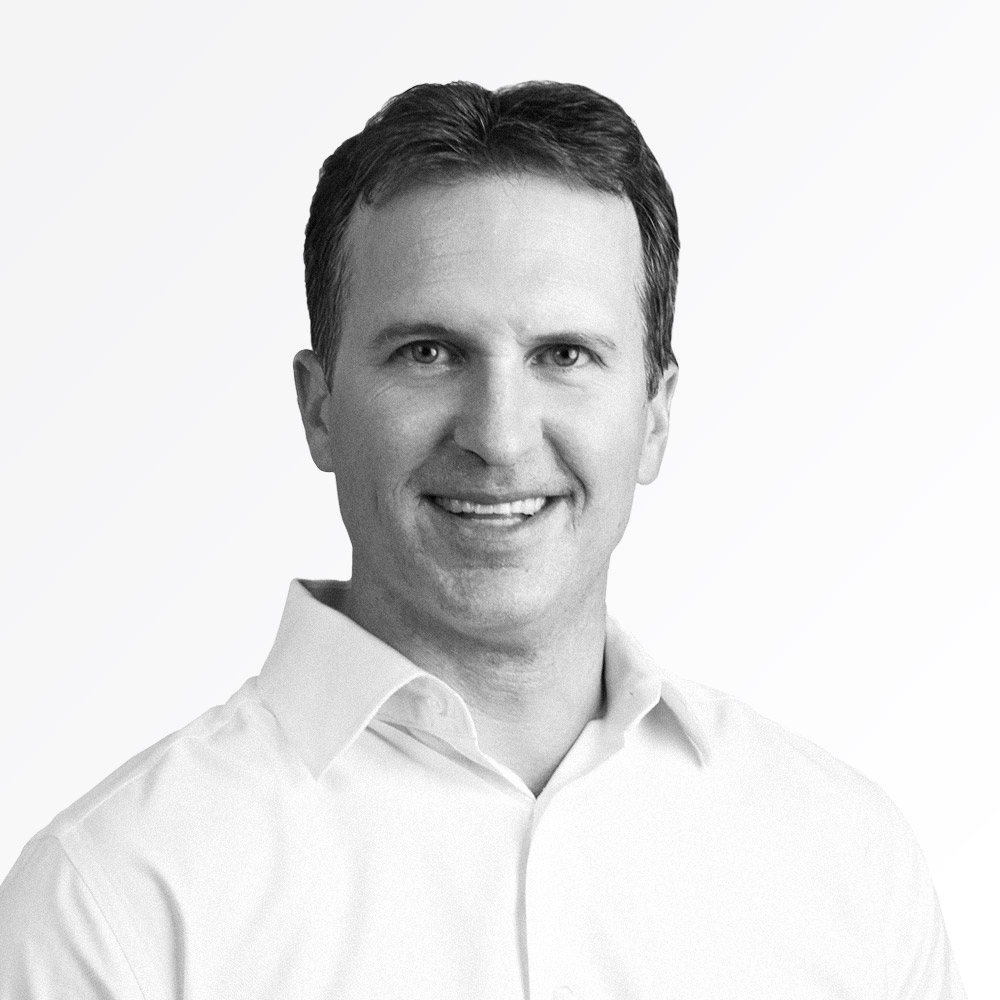 Hammerforce's Chief Commercial Officer and President of Hammerforce USA, Geoff Dethlefsen, focuses on new business opportunities globally as well as leading the Hammerforce business in the U.S.
Leveraging Hammerforce's breakthrough patented technology, Geoff's role centers around identifying step-change product innovation opportunities across multiple industries and building partnerships with world-leading companies to accelerate their product innovation and gain sustainable competitive advantage.
Geoff has a true passion for product innovation and driving growth, and has seen it from multiple perspectives, including leading the Critical Service Valve and Actuation business, and leading M&A and strategy for Flowserve, an American multinational corporation and one of the world's largest suppliers of valves, actuators and pumps.
He recently led the Professional-Grade Trailer business for American Trailer World (a Bain Capital Portfolio Company), and has spent over ten years in strategy consulting – the majority at The Boston Consulting Group, and prior to that with Accenture. Early in his career, Geoff worked as a mechanical engineer at Siemens in Germany and Mexico, where he developed a strong interest in global business.
Geoff graduated from Rice University in Houston with a degree in Mechanical Engineering and in Spanish. He later obtained an MBA from The University of Texas at Austin.
In his free time, he enjoys spending time with his wife and two daughters, backyard barbecuing, watching American football, and playing tennis.