James Drummond
Board of Directors — Non-Executive Director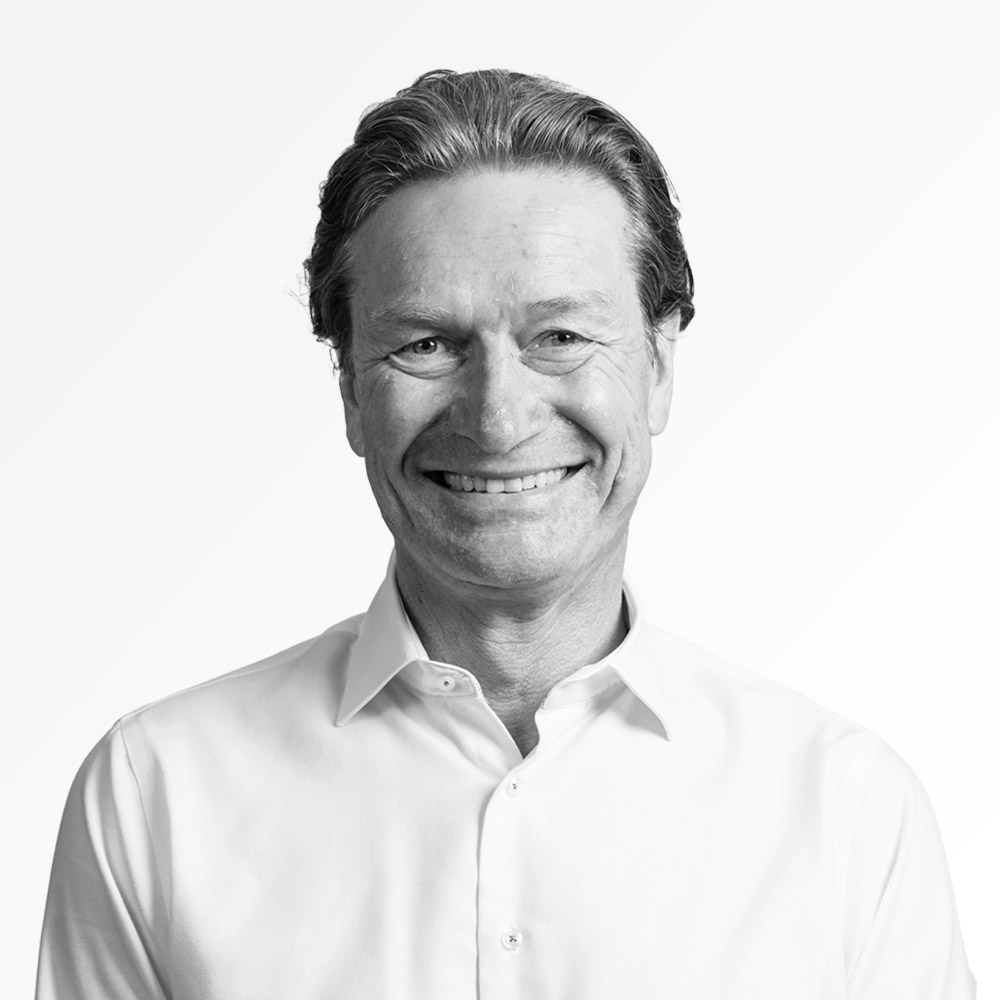 James Drummond is currently working with Private Equity sponsors with portfolio companies and on deal advisory. He Chairs Prodieco (sponsored by Agilitas), a global leader in the design and engineering of tooling for Pharmaceutical and Life Sciences' manufacturing. He is on the Board of Laird Thermal Systems (sponsored by Bregal), a global leader in the design and making of Thermoelectric and liquid cooling systems, predominantly for the Medical, Analytics, Telecoms and Industrial sectors.
Until December 2019, he was the CEO and Executive Chairman of the Survitec Group and led its successful restructuring and refinancing with Onex PE. His previous role was the Chief Executive Officer & Executive Director at Berendsen Plc.
In his past career, he held the position of Group Chief Executive Officer of PE-sponsored (KKR, Invest Industrial) company Avincis PLC, President & Chief Executive Officer at Invensys Rail PLC, AT Kearney Management Consultant (UK, Europe and USA), Strategy Director at Honeywell Aerospace Services and is an ex-Scots Guard Officer for the British Army.
James holds a Bachelor of Arts (History and Economics) from Queen Mary College, London University and MBA from Cranfield School.