Richard Evans
Chief Operating Officer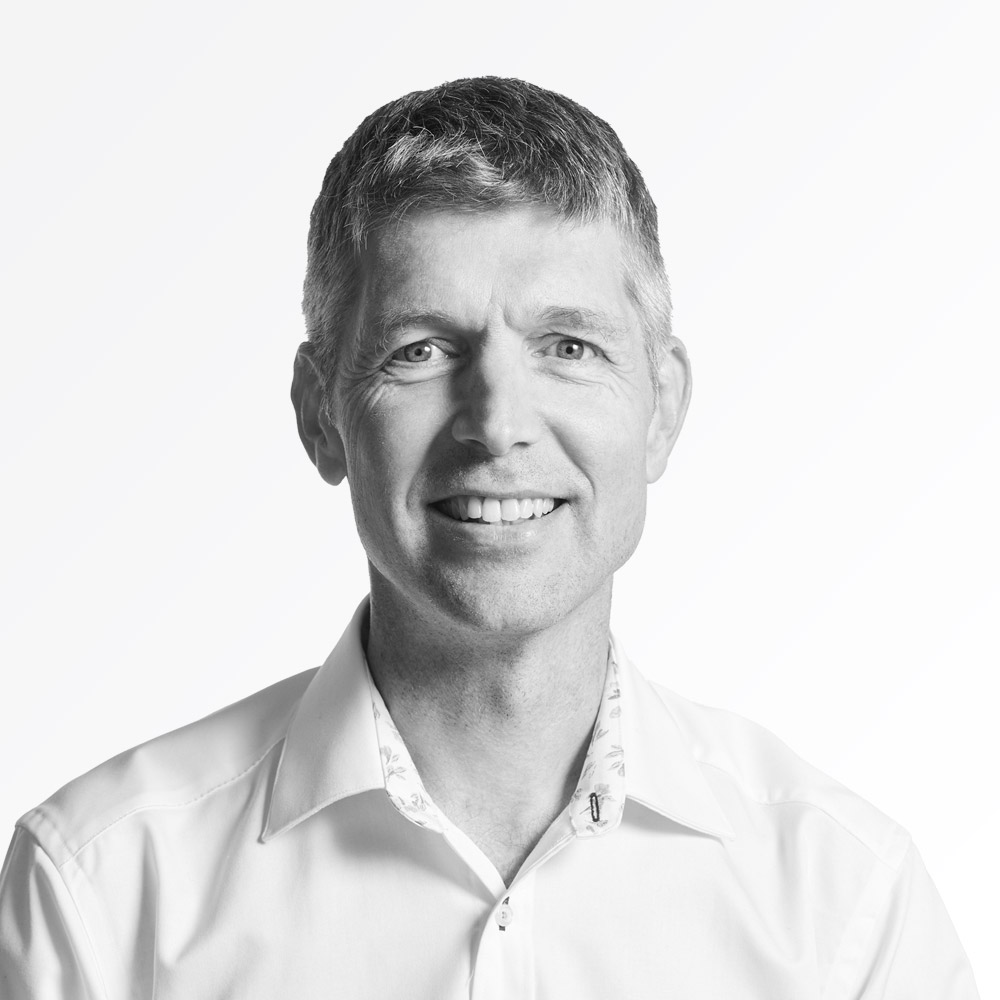 Richard plays an integral role in managing and growing the global team of engineers and driving a commercial focus into their thinking to ensure that their skillset can support what is required when 'selling in' Hammerforce's patented technology to global partners and helping these companies bring to market the disruptive products underpinned by the IP.
Richard's early career was within academia as a pure mathematician, primarily based in the U.S. Richard transitioned into the commercial world when he joined a disruptive professional services company where he progressed through to a senior consulting role. During this time he worked across a range of clients, from start-ups to multi-nationals, in industries from manufacturing and financial services to airlines and telcos.
With a background in Pure Mathematics, Richard was a Fulbright scholar and graduated with a PhD from the University of Michigan (Ann Arbor), followed by a 3-year post Doctorate studying at Rice University in Houston Texas. Richard also completed an MBA at the University of Auckland – providing the commercial skills to complement the underpinning mathematics and physics.
Richard enjoys spending time with family and friends at the beach and on the water, and continues to stay up-to-date with the latest research in mathematics.