Rob Fyfe
Board of Directors — Non-Executive Director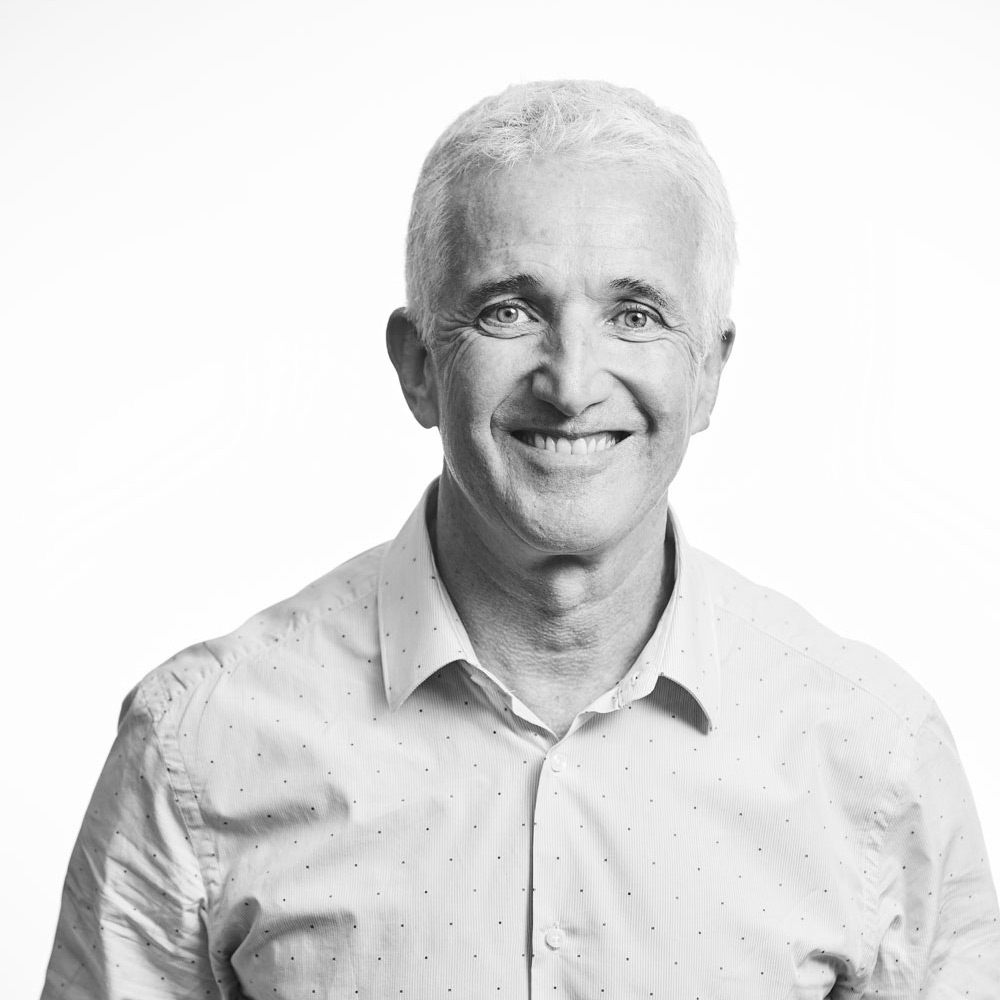 An experienced Director and investor, and former CEO of Air New Zealand, Rob is a non-executive Director of Air Canada, Chairman of Michael Hill International, Chairman of Fitout Solutions, Chairman of Auckland Labour Hire, Chairman of Recorp, a Director of NZ Rugby Commercial and an advisor to Craggy Range wines and Emma Lewisham skincare.
Rob also chairs the Executive Governance Board overseeing the upgrade of the New Zealand emergency services and first responder communications network, chairs the Modern Slavery Leadership Advisory Group advising the Government on the introduction of legislation to combat modern slavery, and is an honorary advisor to the Asia New Zealand Foundation.
As the former Chief Executive Officer of Air New Zealand (2005–2012) Rob was credited with driving an historic turnaround in the airline's strategy and culture and maintaining profitability during economic downturns. In addition, he has served as Chair of the Star Alliance Chief Executive Board and as a member of the Board of Governors of the International Air Transport Association. He also served as Chairman and CEO of Icebreaker (2013–2018) where he built the company up and brokered the deal to sell to a large US apparel company.
Rob holds a Bachelor of Engineering (Mechanical) Honours degree, and an Honorary Doctorate of Commerce degree from Canterbury University in Christchurch, New Zealand. He is a Distinguished Fellow of Engineering New Zealand.
Rob was appointed as a Companion of the New Zealand Order of Merit (CNZM) in 2021 for services to business and tourism.