Steven Joyce
Board of Directors — Non-Executive Director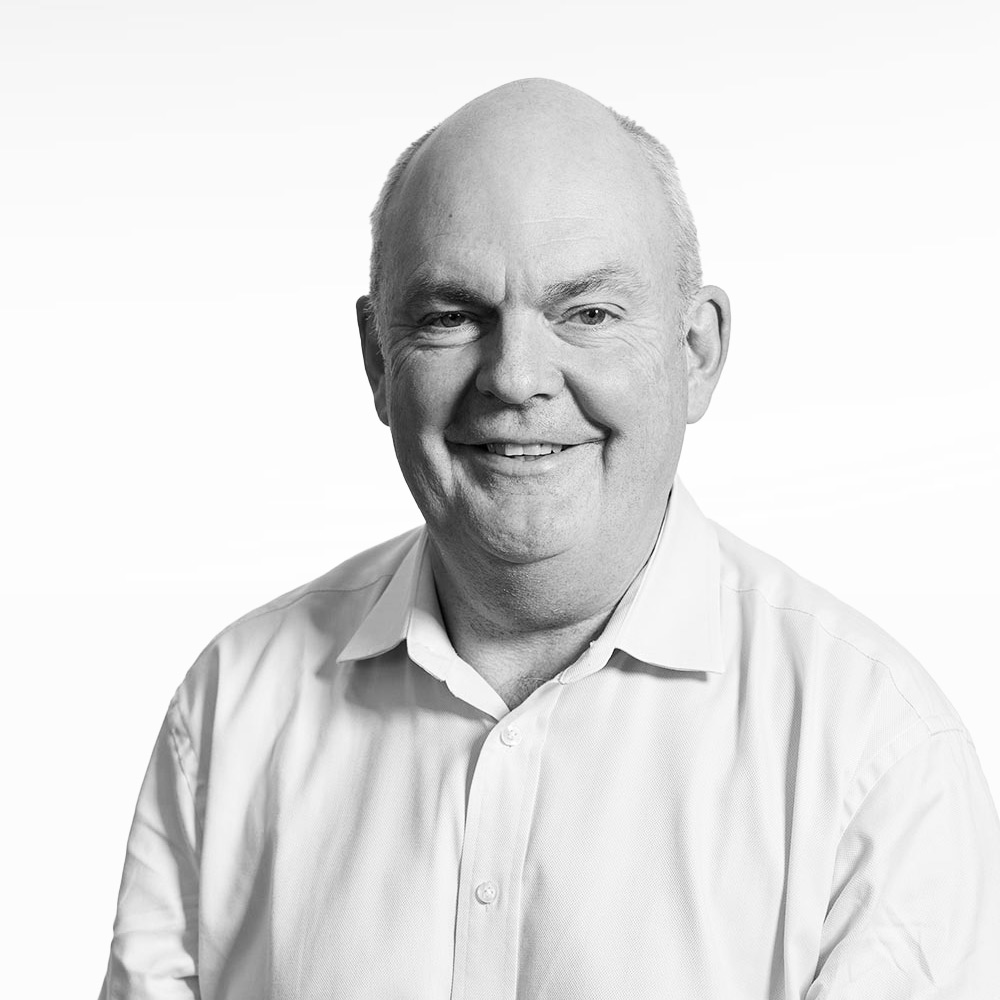 Steven Joyce has a unique combination of commercial and political experience.
He served as a senior economic Minister in the 2008–2017 John Key-led National Government of New Zealand. Over nine years in cabinet he held the portfolios of Finance, Economic Development, Science and Innovation, Transport, and ICT, and spent seven years as Minister of Tertiary Education, Skills and Employment.
He led the Key Government's economic growth programme, the Ultrafast Broadband rollout, and the country's largest highway building programme in decades. Steven was also the campaign chief for the National Party for five national elections.
Prior to entering politics, he was a successful radio entrepreneur, starting his first station Energy FM in New Plymouth, and building it up to become the listed company RadioWorks NZ Ltd, New Zealand's second-largest radio company.
Steven currently provides strategic commercial, marketing and public policy advice to a range of clients in the finance, technology, education, and construction sectors across Australia and New Zealand.